USING RECYCLING TO PRODUCE TOMORROW'S RAW MATERIALS
Raw materials are becoming scarce. This is creating a huge challenge for practically all kinds of future electrical and electronic technologies and making it essential for metals to be recovered and recycled so they can be reused. There is simply no alternative to using recycled raw materials.
We process all the cables delivered to our business according to type and produce high quality recycled raw materials covering a whole range of different grades of copper and aluminium granules and plastic pellets. This recycling process is carried out at our facilities in Gelsenkirchen and Fehrbellin. Our accredited, state-of-the-art recycling plants were designed by our company itself and are constantly being optimised so that we are always able to deliver recycled raw materials that have a consistently high level of quality, shape and surface finish.
CABLO'S RECYCLING PACKAGE CONSISTS OF THE FOLLOWING COMPONENTS
Classifying, sorting, unreeling and cutting the scrap cable into uniform lengths
Recycling the cables according to type and separated according to type of metal
Modifying the materials and delivering metals and plastic as granules/pellets
Sending residue that cannot be processed for further treatment
Important sections of CABLO's plant technology were developed by the company itself and are constantly being optimised and improved.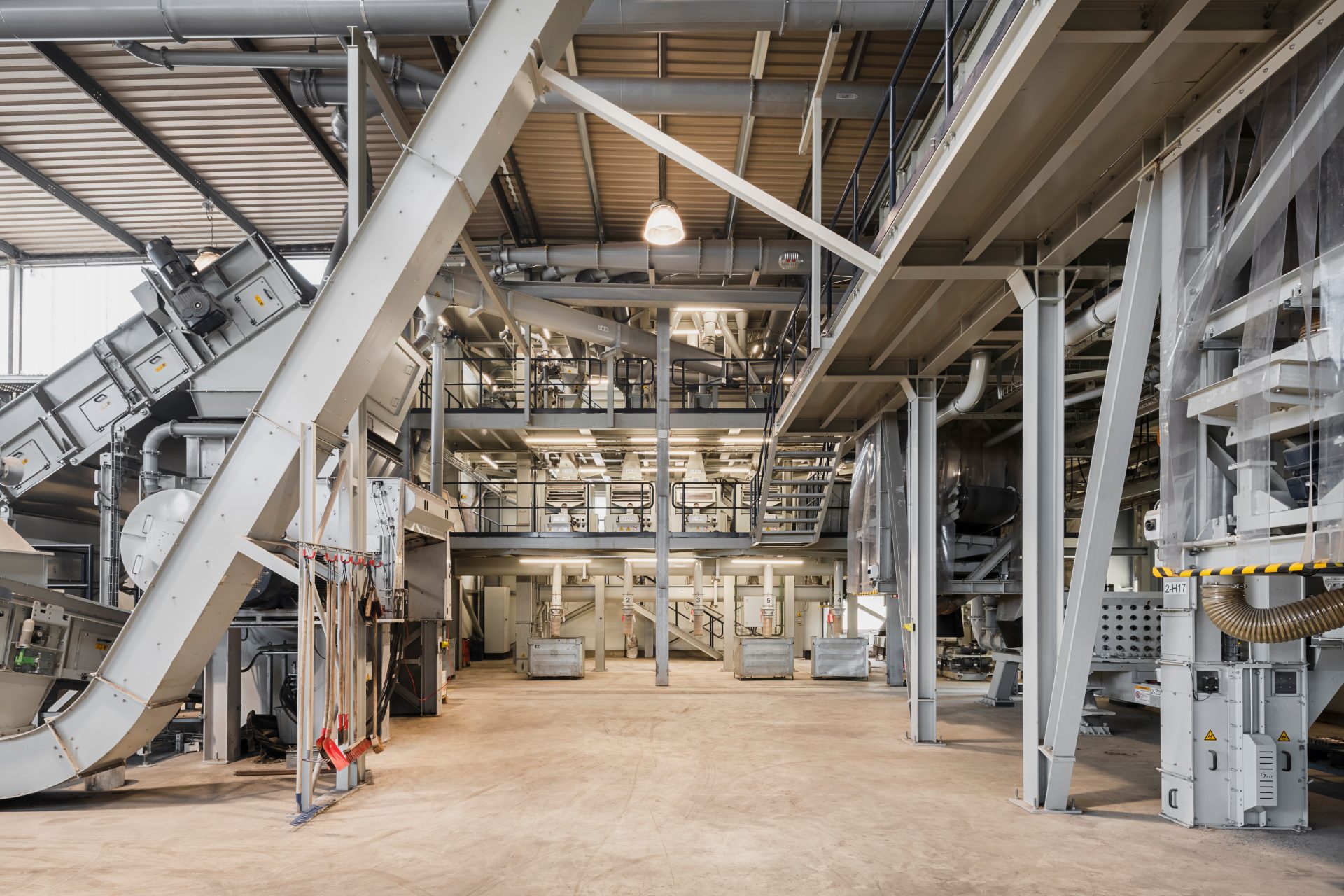 State-of-the-art cable dismantling technology in Gelsenkirchen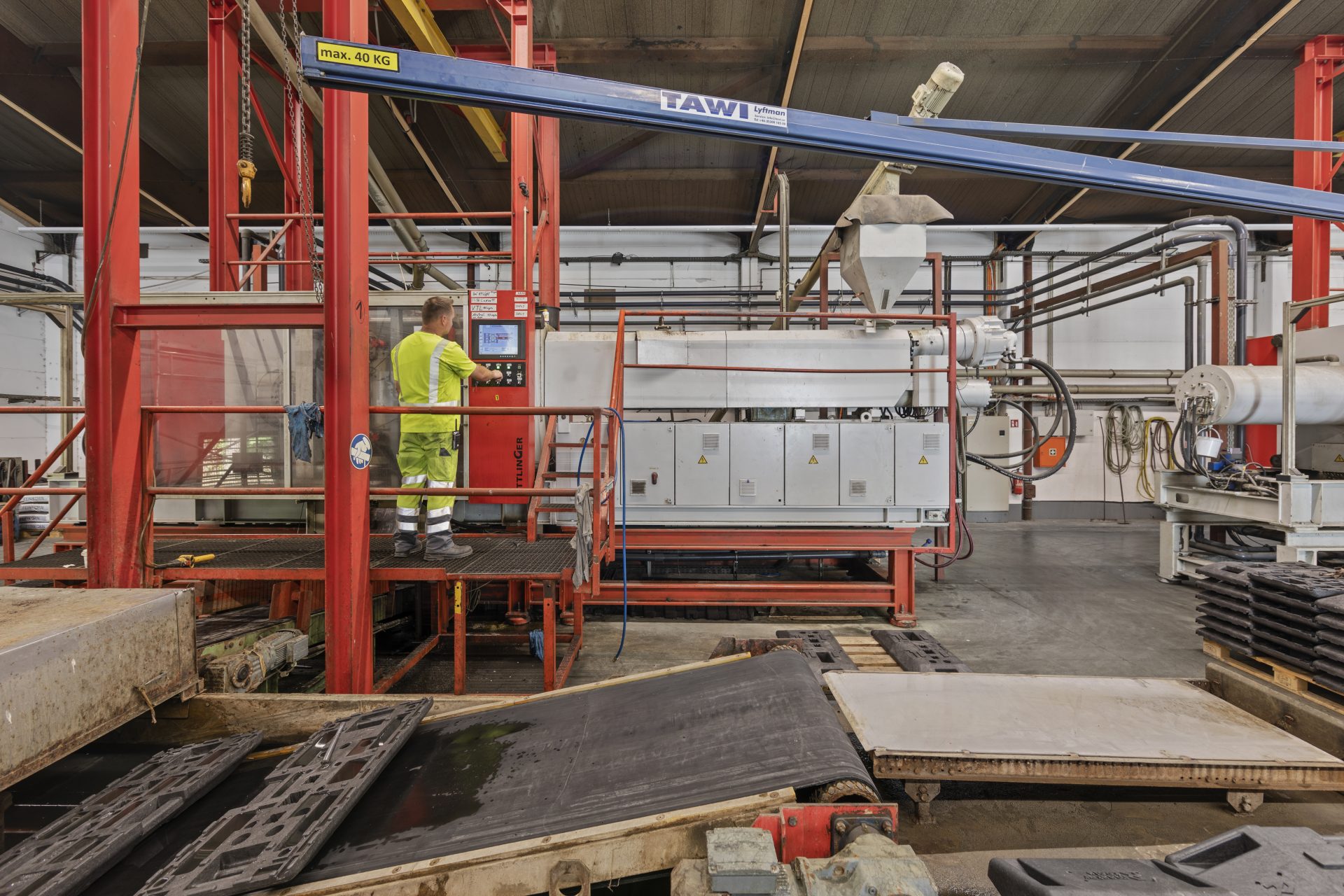 Our processing facility in Fehrbellin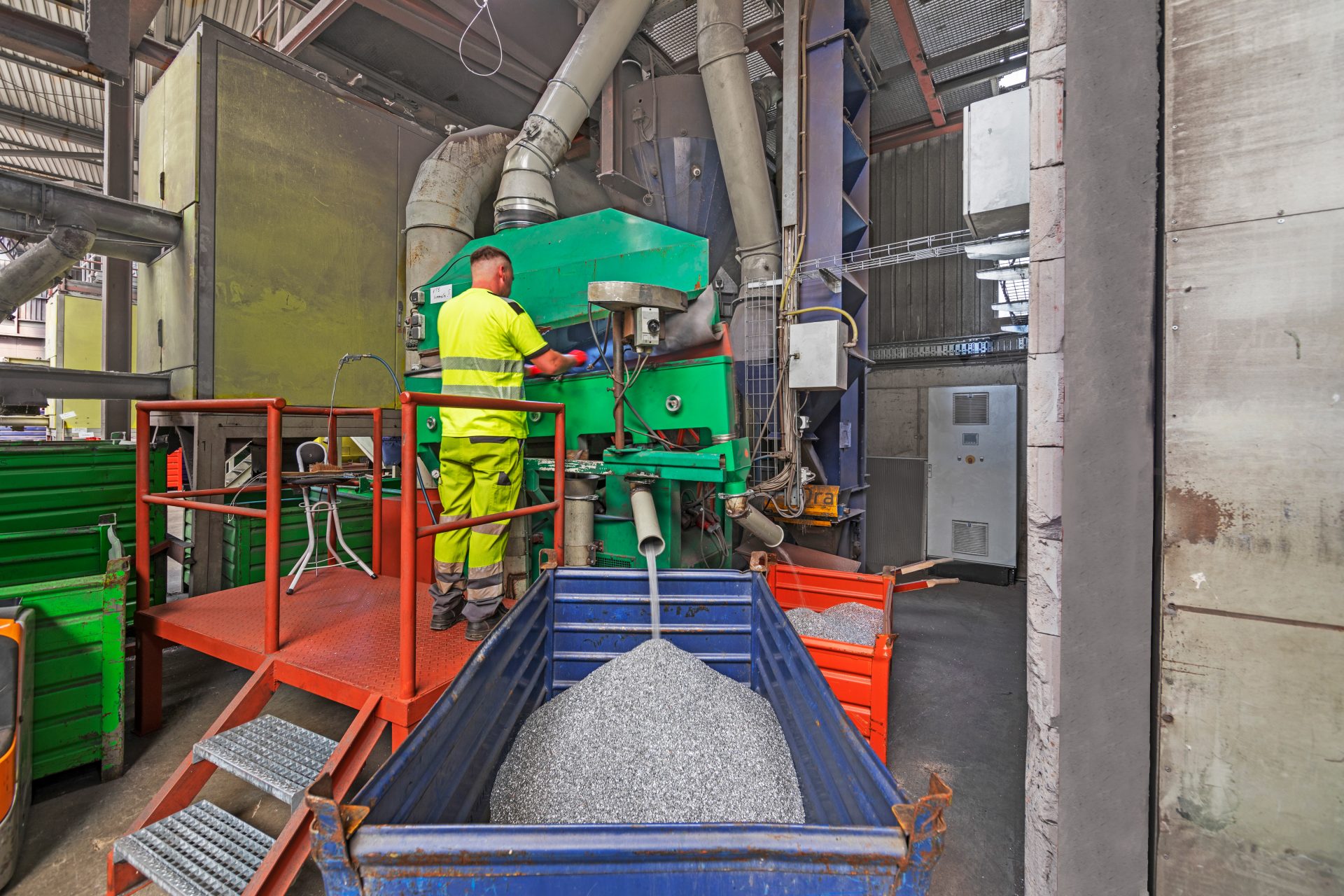 Dispensing the aluminium granules in Fehrbellin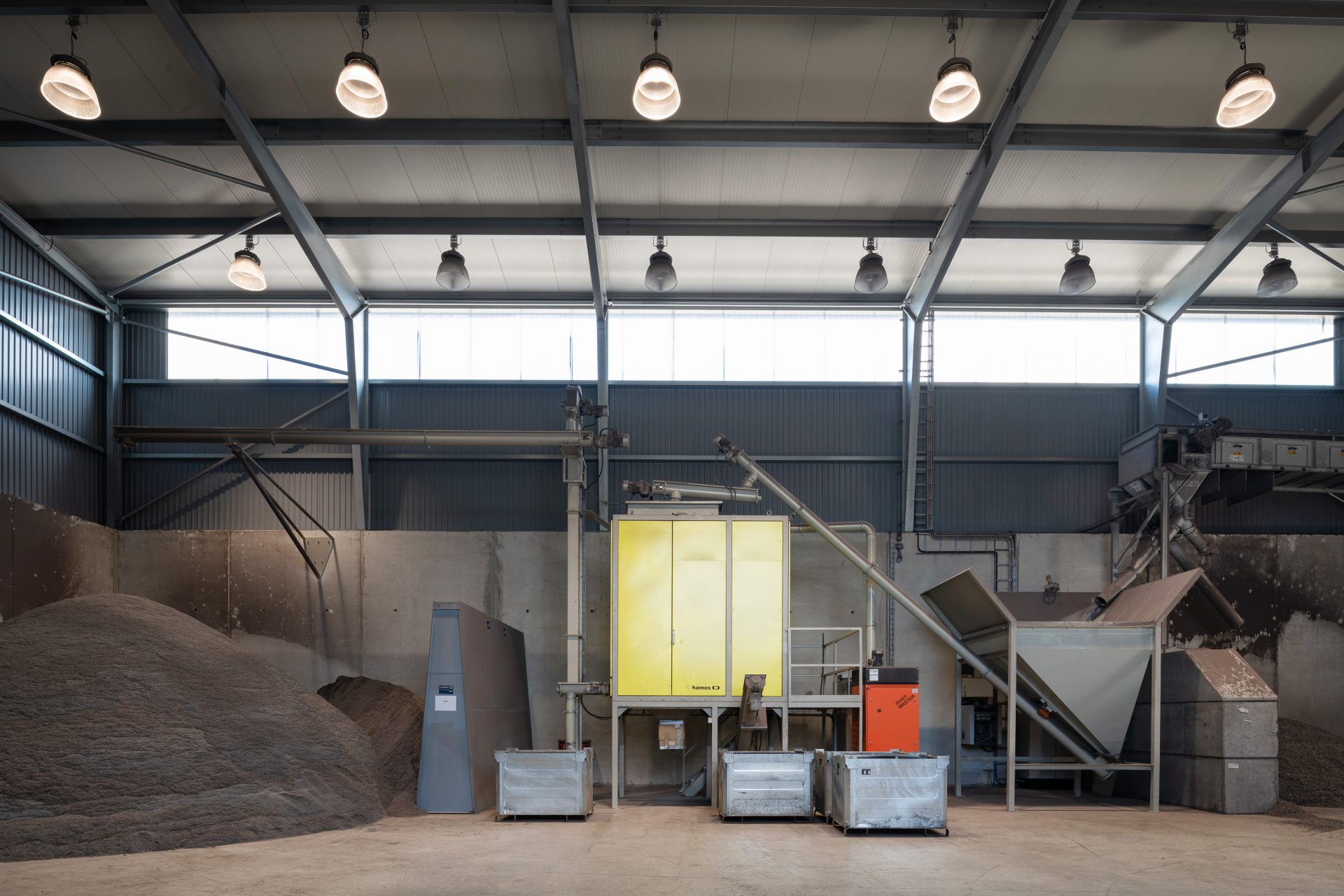 Our fully automated plastics recycling system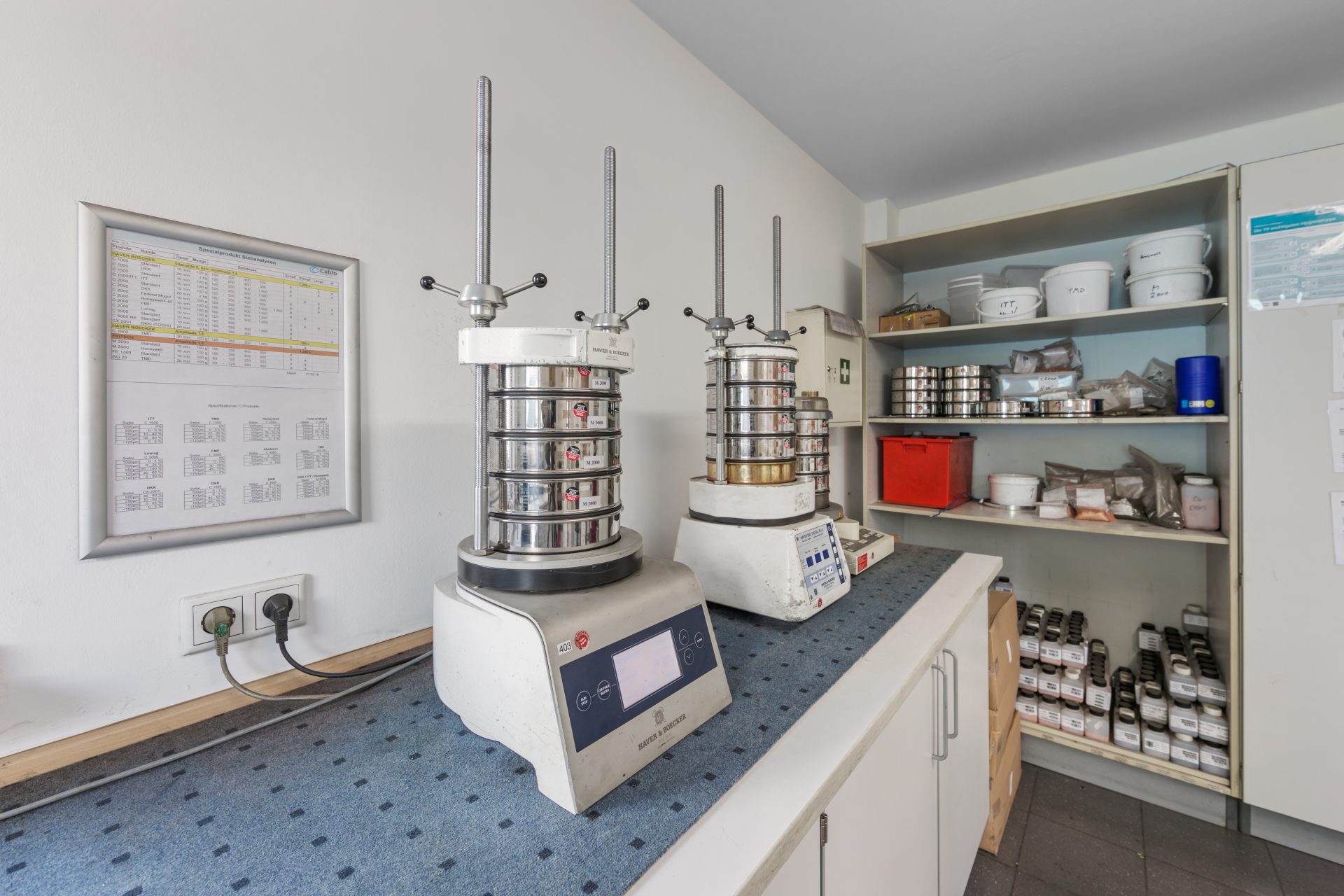 Our metal granules are analysed in detail by our own lab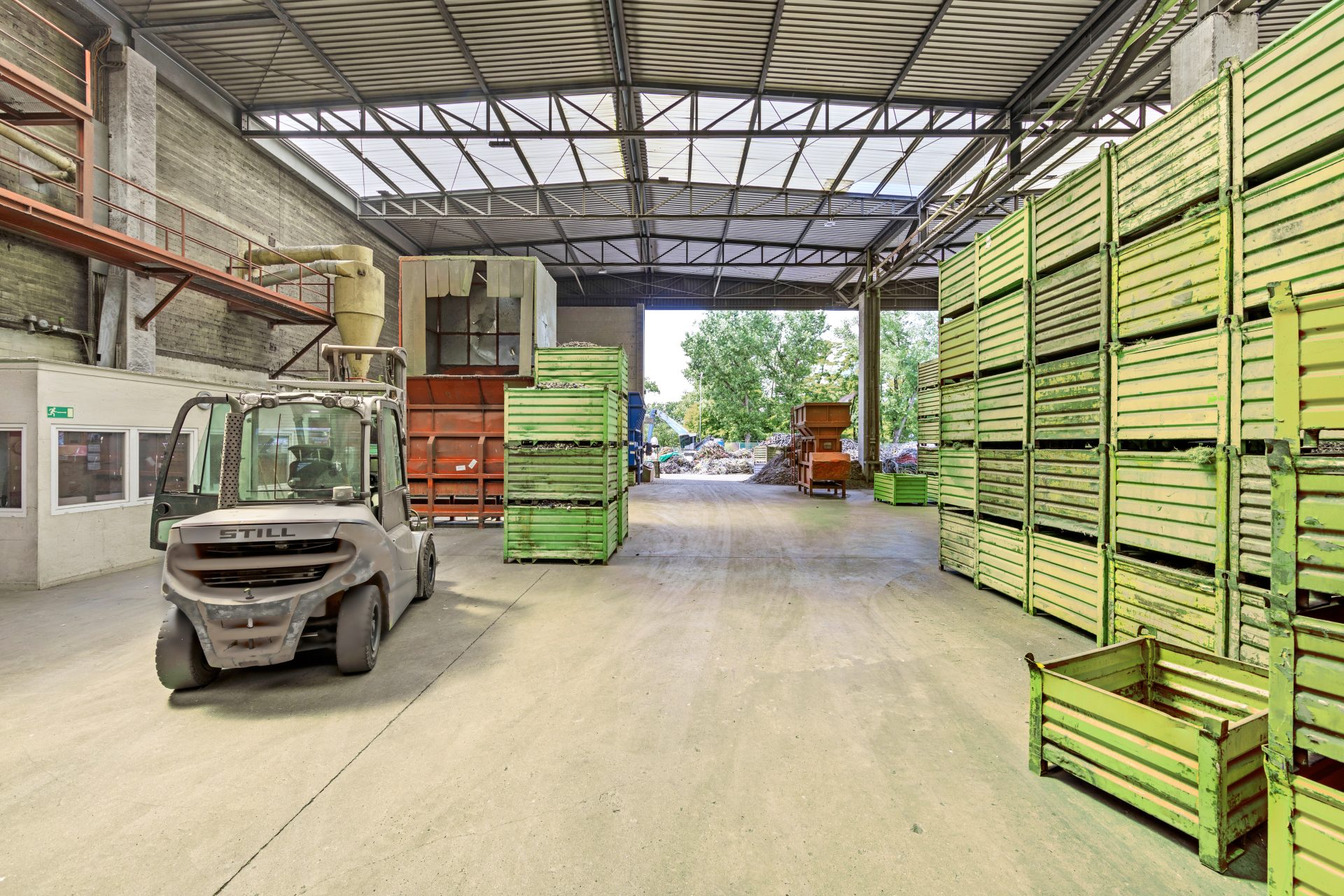 The storage area at our plant in Fehrbellin
RECYCLED RAW MATERIALS FOR A SUSTAINABLE FUTURE
With more and more raw materials being consumed every year, these materials are becoming increasingly scarce. One way to counteract this trend is for manufacturers to use recycled raw materials, such as our plastic pellets and aluminium and copper granules. Using our granules and pellets helps protect the environment and significantly reduces the carbon emissions caused by mining and transporting virgin raw materials. Recycling also means helping to curb climate change as there is nothing more sustainable that reusing our planet's natural resources. We are showing responsibility – for a sustainable future.
MORE THAN JUST GRANULATION
Our cable recycling activities stand out thanks to the way our regularly trained employees and state-of-the-art recycling plants work alongside one another. This combination of humans and technology makes it possible for us to achieve the best possible results whether it be classifying, sorting or recycling the cable scrap.
We offer the following services
One special contribution that we make towards the circular economy is to offer our customers the option of having a copper account with us. The copper content in their cables is then credited to their account rather than us buying it from them. We can then make this credit available to one of our parent companies, Aurubis AG, as physical cathodes or cathodes, which they can then use to produce copper wire rod (Wandelkathoden).