CABLO GmbH
Grimbergstraße 85
45889 Gelsenkirchen
CERTIFIED QUALITY IN GELSENKIRCHEN
Quality, transparency and dependability – we offer all three. And you don't simply have to take our word for it – this has also been confirmed by external accreditation bodies. We have our quality promises certified at regular intervals.
CABLO Gelsenkirchen is also a recognised IHK training company. We offer the following apprenticeships: Machine & plant operators (metal and plastic), electricians and commercial professions. 
Bei Interesse oder Fragen steht Ihnen unsere zertifizierte Ausbilderin Isabella Zaccagnino zur Seite. 
Tel: +49 209 38420010
E-Mail: I.Zaccagnino@cablo.eu
THE CABLO TEAM IN GELSENKIRCHEN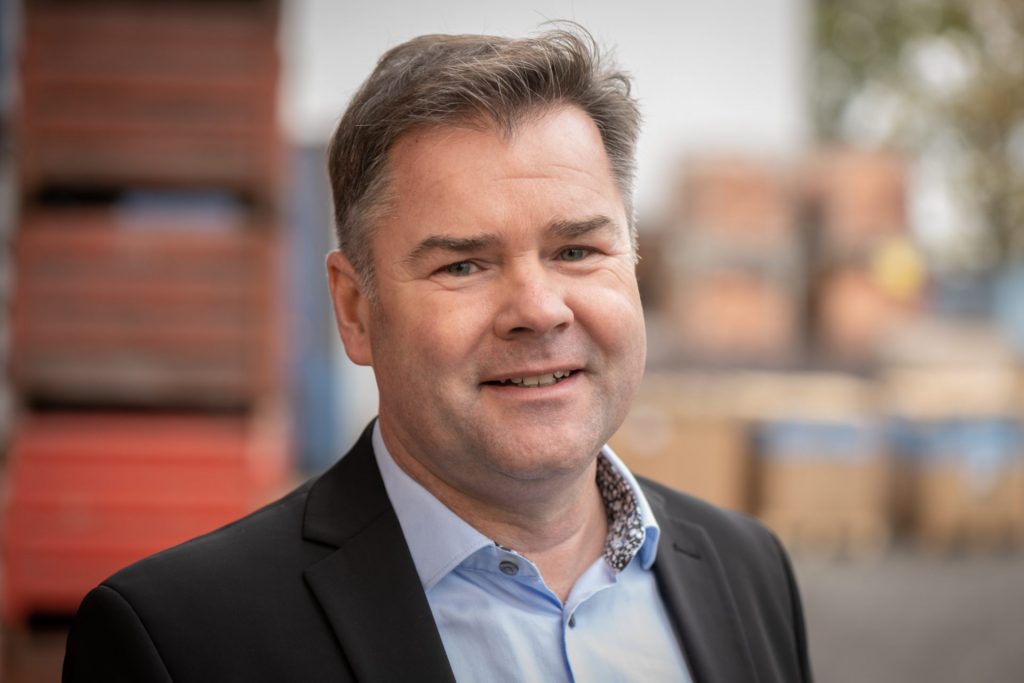 MARC WERNER
Branch Manager
+49 177 7195167
M.Werner@cablo.eu
ROLF FRIEDRICH
Plant Manager & Training Director
+49 177 7195213
R.Friedrich@cablo.eu
NADINE BÄVEROTH
Order Fulfilment Backoffice
+49 151 24107880
N.Baeveroth@cablo.eu
DUSTIN MERTEN

Order Fulfilment Material Flow
+49 160 96715562
D.Merten@cablo.eu
ISABELLA ZACCAGNINO
Order Processing & Trainee Supervisor
+49 209 38420010
I.Zaccagnino@cablo.eu
NICO BAPTISTA
Order Fulfilment Material Flow
+49 160 94450525
N.Baptista@cablo.eu